2022. 6th WAG Festival at Skopje, North-Macedonia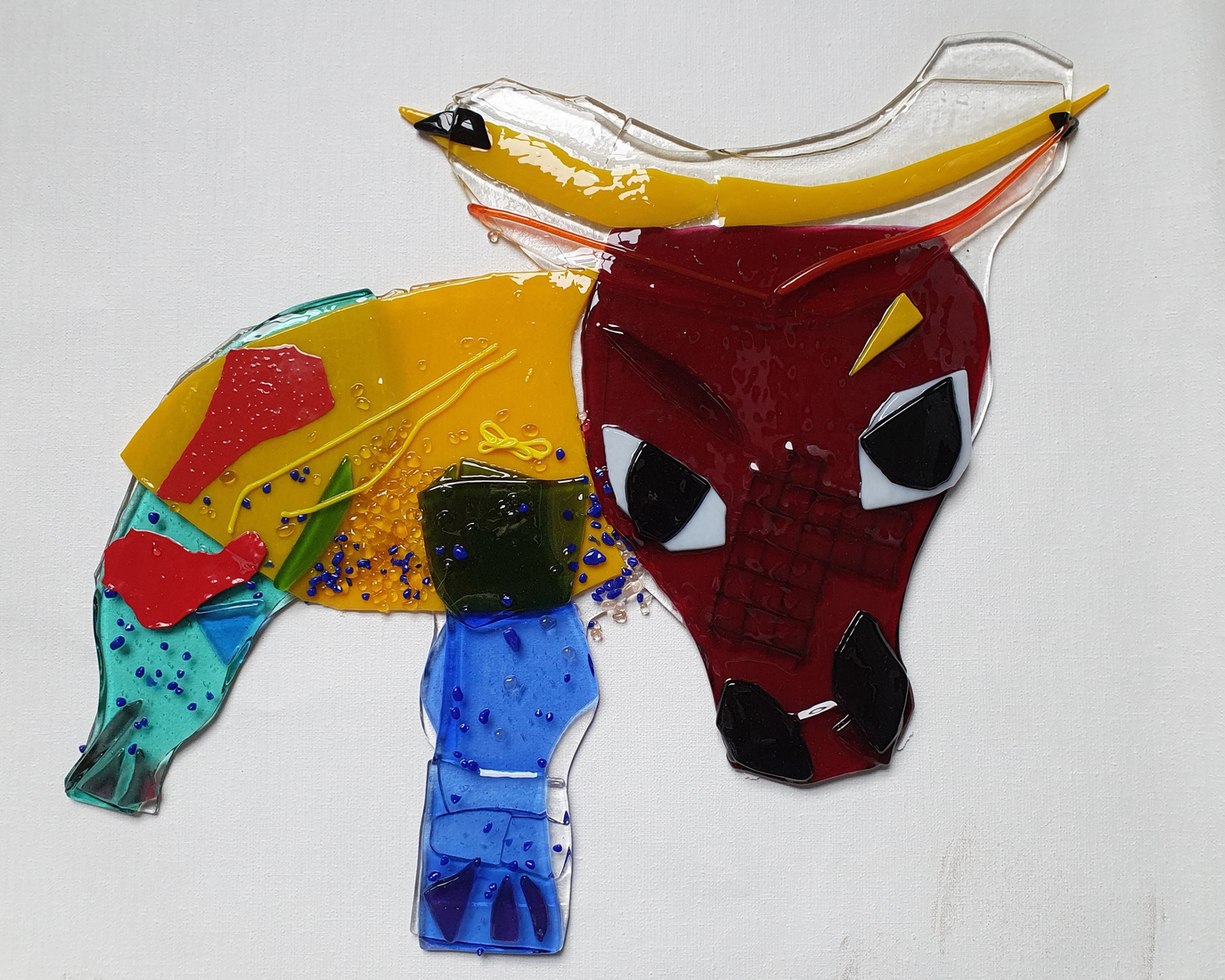 30 x 21 x 1 cm, © 2022, niet te koop
Ruimtelijk | Beelden | Glas

2022. 6th WAG Festival at Skopje, North-Macedonia. Bikkel Artist exhibit her glass design and two painitngs. Exhibition at House of Culture "Kocho Racin" at Skopje. Bikkel Artist "Bully" glass design is coming into this collection.
Here also the WAG Children Project with flags made by Dutch children, was presented at the garden roof top.
At the " Golden Hotel" at Skopje, Bikkel held presentation during the WAG conference 20-8-2022 about "Art and Necessity".