Project BAKKIE DOEN? 2015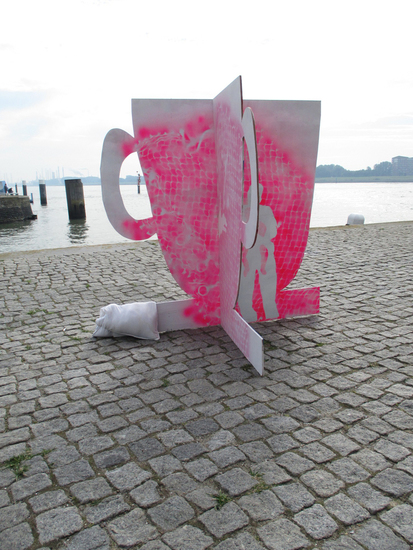 120 x 100 x 1 cm, © 2015, niet te koop
Ruimtelijk | Beelden | Hout
Project of Bikkel Artist and Friedie Kloen at Group exhibition DouanehuisjeOct2015. Opened by DAVID VAN DER HOUWEN, Alderman Culture Maassluis. Saturday October 3th 2015. Idea: to invite passing boats to stop and have a small talk and nice cup of coffee at the exhibition Douanehuisje, Govert van Wijnkade 52, Maassluis.