Project Vukovar Croatia 2012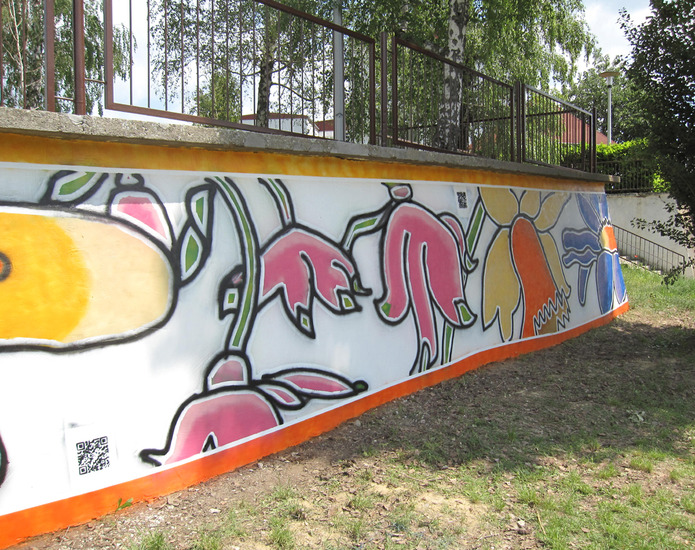 200 x 1500 cm, © 2012, niet te koop
Ruimtelijk | Beelden | Steen
Bikkel initiate project 'HOPE & LOVE' at Vukovar, Croatia. May 2012 Bikkel starting brush painting Netherlands flowers at the Antun Bauer Schoolwall. Bikkel is helped by schoolchildren, artists of Vukovar, WAG and other projects. All together bringing hope and love at Vukovar. Bikkel brush paint the portrait of Antun Bauer and also four QR codes.