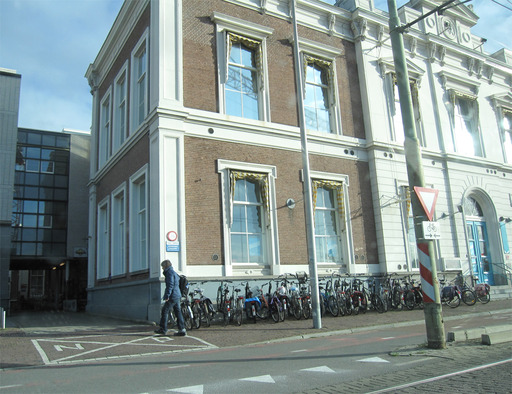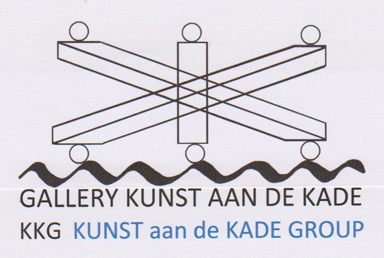 International Contemporary Art Gallery.
Housed at Grand Cafe Verderop, Westvest 9, 2611 AX DELFT, The Netherlands.
Gallery Kunst aan de Kade exhibits in DELFT in the thrilled Art-Area of Delft. Near the Free Art Academy and near Central train station.
Curator Bikkel brings Artists together who among others work at international level. At Gallery Kunst aan de Kade professional Artists exhibits with Contemporary Art. Also Artists who still have to go their way into the Art world.
Gallery Kunst aan de Kade would like to be an exhibition place for both exhibiting Artists. Because such an exhibition area is urgently needed. This creates an interaction between the different viewpoints with cultural aspects. Ideas are confronted with each other. In the Gallery, artists, art lovers, buyers and other interrested public meet each other.

Bikkel, founder and curator, Phone: 0031 6 51150346. E-mail: bikkelartist@outlook.com
-------------------------------------
Opening hours DELFT: Monday to Friday from 10.00 am to 24.00 pm. Saturday and Sunday closed.
Bikkel Artist
|
Je badge maken