2019 - 5th WAGAMES at Belgrade, Serbia.
1 tot 10 april 2019.
2018 – 4th WAG CP Traveling exhibition at Vlaardingen, NL. Sep 24th – Nov 5th, 2018. Church Centre HOLY, Reigerlaan 47, 3136 JJ Vlaardingen, The Netherlands
2018 - WAG TEAM BUILDING 2018


Šibenik, June 23 - 30, 2018. / Croatia.
Bikkel also intended to give workshop painting to children.
2018 - ART AND CULTURE RELAY SINT MAARTEN Started during a meeting in The Cabinet of the Minister Plenipotentiary of St. Maarten
Bezuidenhoutseweg, The Hague, The Netherlands.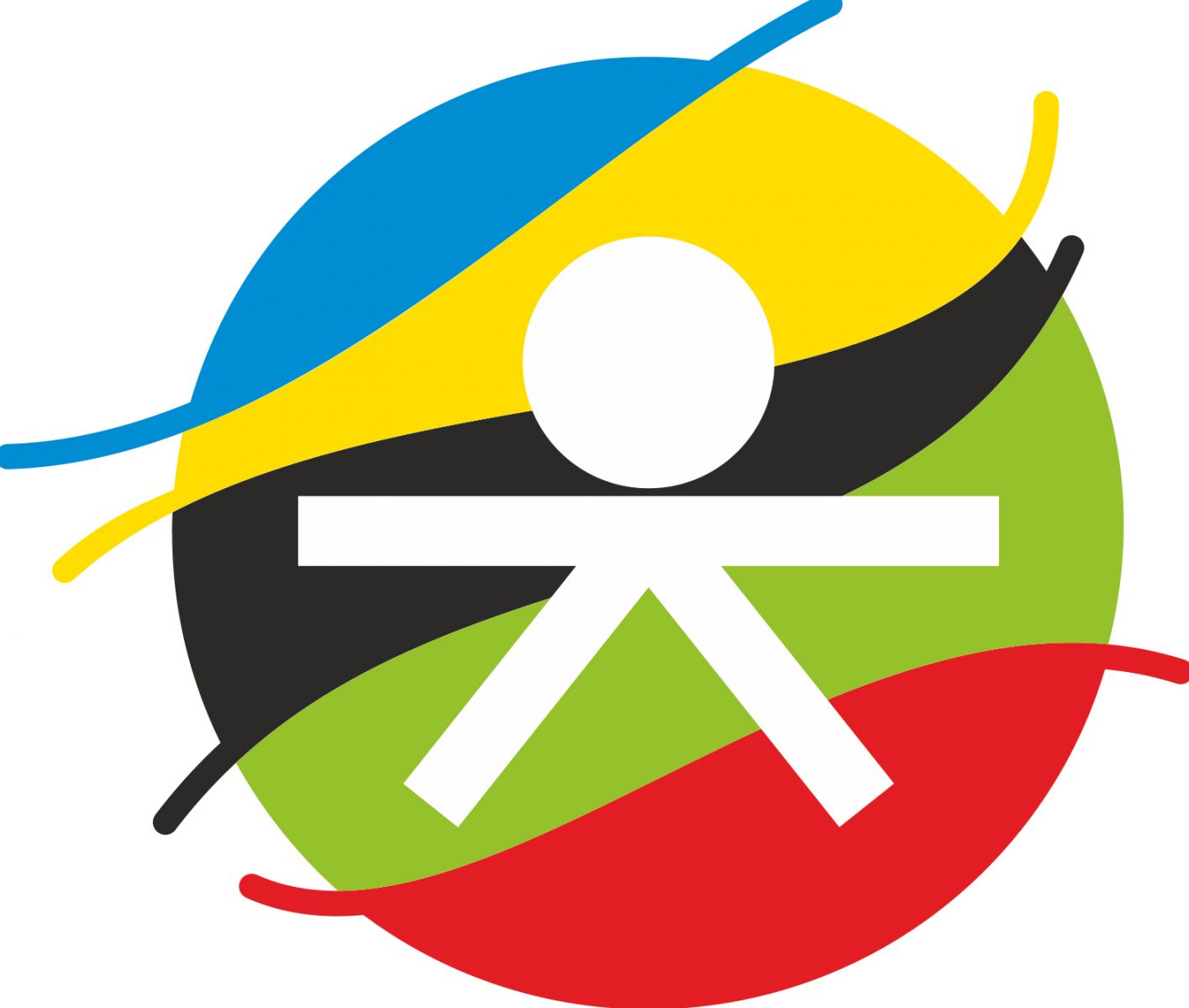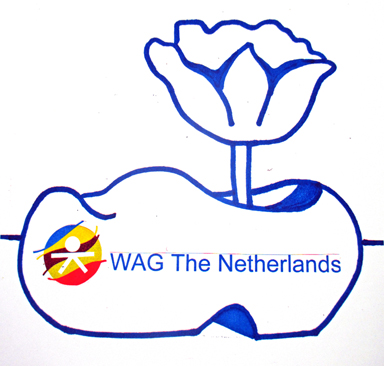 WORLD ART GAMES (WAG) non-profit organisation. Registrated at Croatia, Reg. Nr. 2468549. www.wagames.org
Peter Weisz, Co-President of WAG
Jasminka Paunoviae, Co-President of WAG
Bikkel, WAG Netherlands President. www.wagnetherlands.org.
PROJECT IDEAS: To interconnect creative artists from all artistic disciplines on a network, in order to organize the art competition every two years. The event will be permanent and would traditionally be held in the partner cities of WAG Association.
PROJECT MISSION: To build a worldwide network of National Committee of WAG (NC).
• The NC Network will globally promote the culture. Through its activity every two years in the partner cities of the WAG the competing event will be prepared. The national culture and creativity teams compete simultaneously in the same area and through friendly relations and presentation of their traditions and cultural heritage – the idea of peace and tolerance will be developed - which historically has always been the idea of Olympism.
• All States can participate on the WAG regardless of race, religion, or political commitment.